Professional Painting, Home Services, and More
At Eagleriver Painters, we are your trusted professionals providing top-notch interior and exterior painting, electrical work, plumbing services, snow removal, and drywall solutions in Eagle River and the surrounding areas. Our highly skilled team possesses a compre­hensive range of experience. As a result, we consistently surpass expectations by deliv­ering excep­tional results that not only meet but exceed your highest hopes. From revitalizing walls to enhancing floors, and handling everything in between, we've got you covered with our commitment to quality craftsmanship and dependable solutions. Whether you need a fresh coat of paint to liven up your space or a significant renovation project, we are here to turn your vision into reality. Place your belief in us, and we will transform your area into something certainly superb.
Eagleriver Painting Services
Turning Your Dreams into Colorful Reality
Interior Painting Services
At Eagleriver Painters, we take pride in offering top-tier interior painting services that will breathe new life into your home or business. Whether you're looking to update a room or transform your entire interior space, our team is here to bring your vision to life. Our experienced painters will collaborate with you to select the perfect color palette and finish for your walls, trim, and ceilings. We exclusively use premium-quality paints and materials to guarantee a durable and flawless result.
Exterior Painting Services
Elevate your property's curb appeal and shield it from the elements with Eagleriver Painter's unmatched exterior painting expertise. Our team possesses the skills and equipment to tackle projects of any size. We will manual you through choosing the great paint type, color, and end on your outside furniture and ensure you're well organized earlier than making use of paint. We rely on top-quality paints that resist fading, cracking, and peeling, ensuring a lasting and stunning finish.
Eagle River Drywall Services
Perfecting Your Dream Space, One Wall at a Time.
At Eagleriver Painters, we're your move-to professionals for an entire variety of drywall services, making sure that your partitions and ceilings obtain a flawless end. Whether it is minor repairs or complete-scale installations, our team of seasoned professionals takes care of every element in your drywall mission, from hanging to taping to completing. We pleasure ourselves in using the simplest the best nice substances to ensure a clean and seamless end result, and go away your walls and ceilings searching as truely as new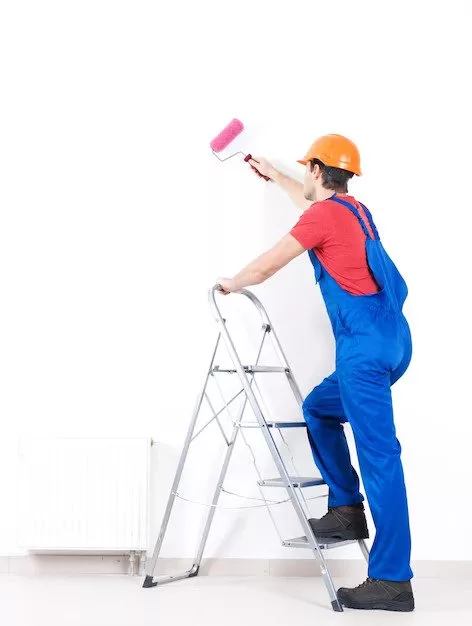 Eagle River Flooring Services
Elevate Your Space with Our Expertise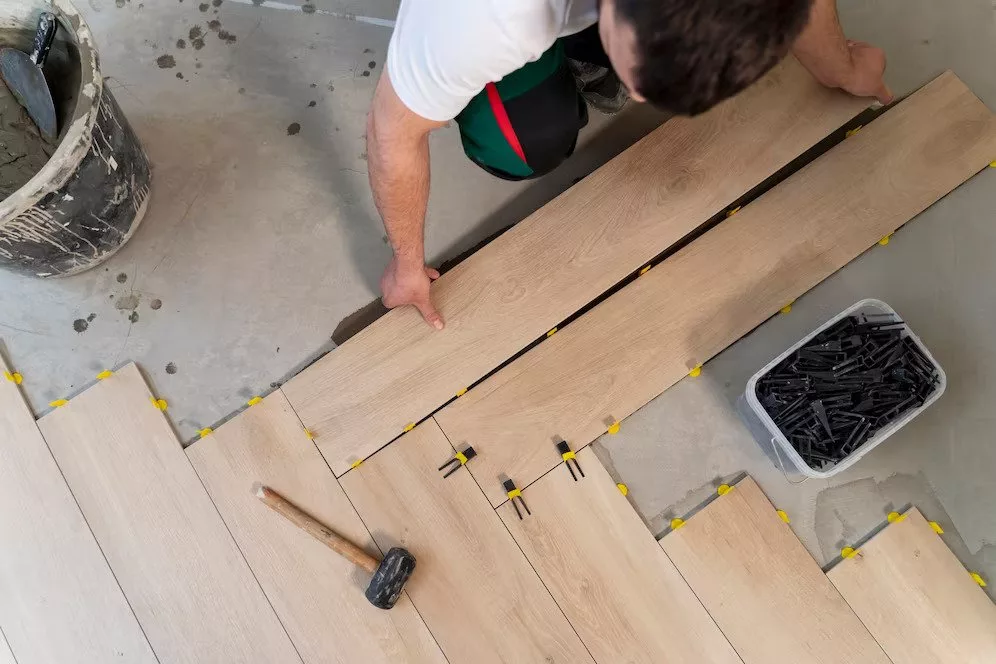 Revitalize your floors with the skilled touch of the Eagleriver Painters team. We specialize in installing and laying floor tiles, transforming your spaces with precision and care. Eagleriver Painters proudly extends its understanding to provide a diverse variety of flooring solutions so one can elevate the aesthetics and capability of your own home or commercial enterprise. Whether it's hardwood, tile, or carpet, we have the knowledge and experience to handle installation, repair, or replacement for any flooring type. Our dedicated crew will collaborate intently with you to pick out the perfect floor fabric, coloration, and pattern that aligns with your price range and design preferences. Trust us to enhance the beauty and value of your space through our flooring services.
Eagel River Snow Removal Services
Professional snow removal service for winter.
Ensure the safety and accessibility of your property throughout the winter season with reliable and efficient snow removal services from Eagleriver Painters. Armed with the necessary equipment and vast experience, we are well prepared to tackle any snow removal challenge, regardless of its size or scope. Our dedicated group is dedicated to cleaning your driveways, walkways, parking lots and sidewalks quickly and efficiently, all without causing any inconvenience to your daily routine.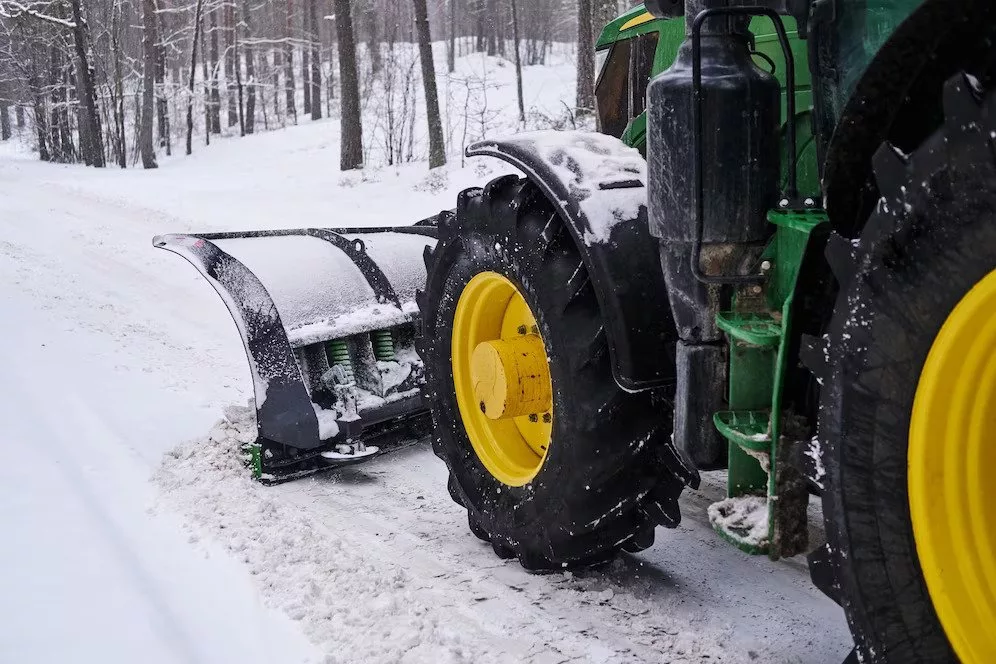 Eagle River Basic Electrical Services
Enhance your home with safe and reliable electrical services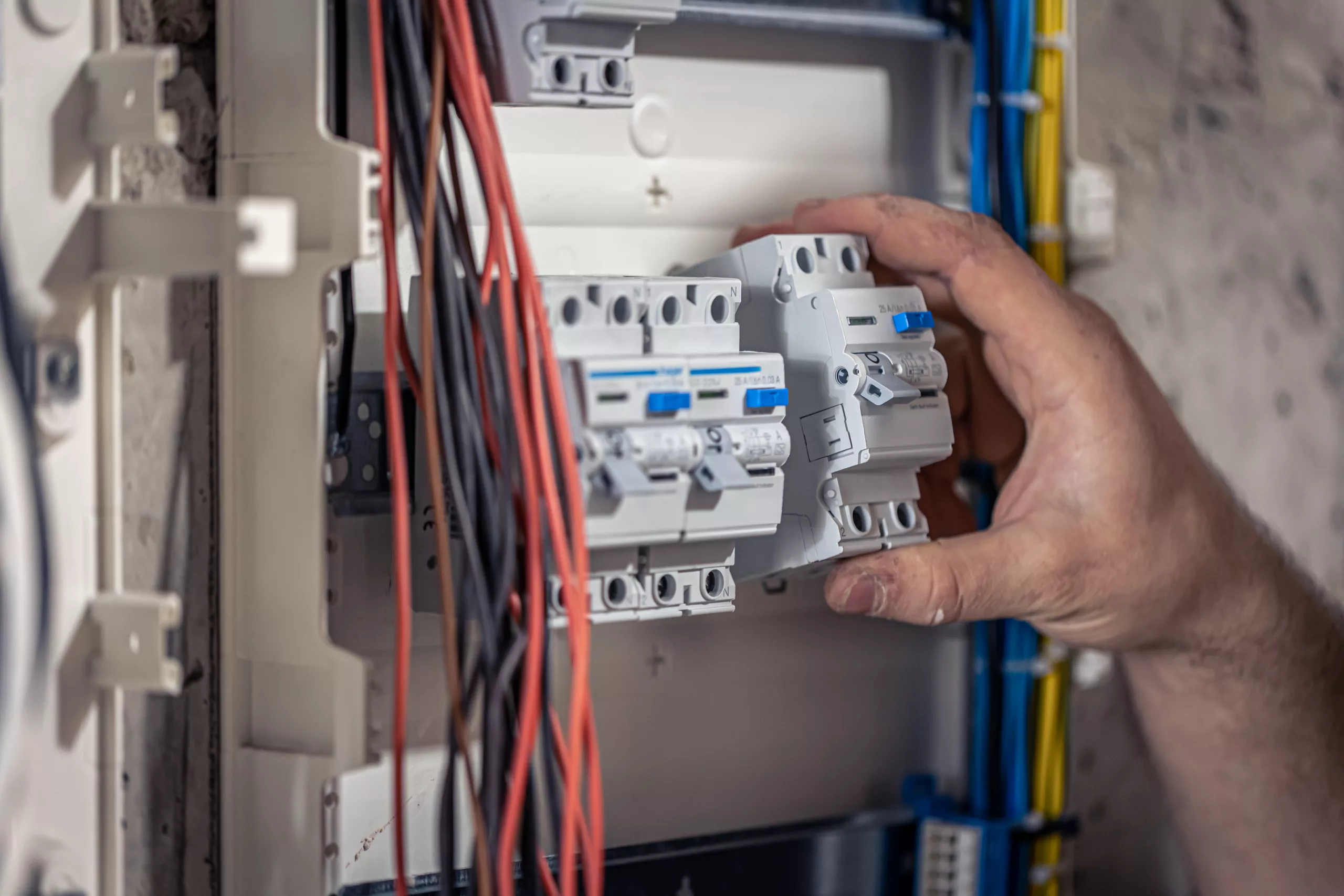 Eagleriver Painters is your go-to source for a variety of essential electrical services that ensure the safety and efficiency of your property. Our team is made up of licensed electricians who are ready to tackle any electrical problem, whether it is a simple repair or a full installation. We prioritize the use of premium materials and adhere to strict safety standards to ensure a successful job completion at the first attempt.
Eagle River Basic Plumbing Services
Your trusted source for professional plumbing services.
At Eagleriver Painters, we recognize the significance of dependable plumbing in both residential and commercial settings. This is why we offer a spectrum of essential plumbing services to assist you with any plumbing-related worries. Our group of seasoned plumbers is adept at addressing a large range of troubles, from repairing leaky faucets to executing entire installations. Utilizing pinnacle-tier materials and adhering to stringent protection requirements, we ensure the finest functionality of your plumbing machine.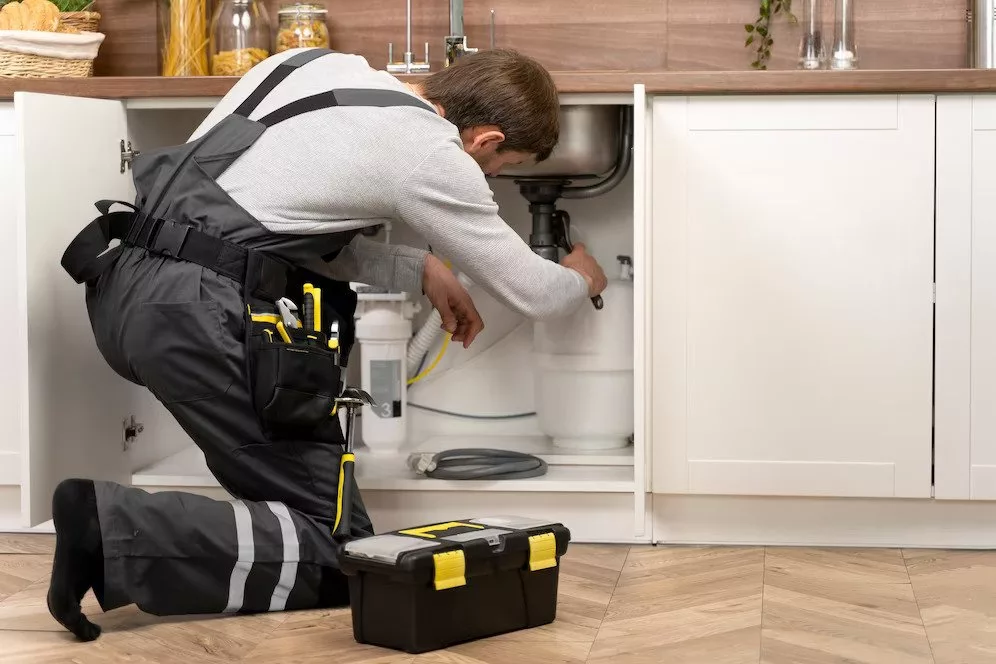 Eagleriver Windows Installation Services
Elevate Your Home's Aesthetics and Functionality with Our Premier Window Installation Solutions
When it comes to upgrading your home or business with new windows, look no further than Eagleriver Painters. Our team of seasoned experts is at your carrier, equipped to assist you in choosing the right home windows to enhance the appeal and application of your property. We are devoted to using handiest the satisfactory substances and feature taken strict safety measures to make certain secure and powerful window set up.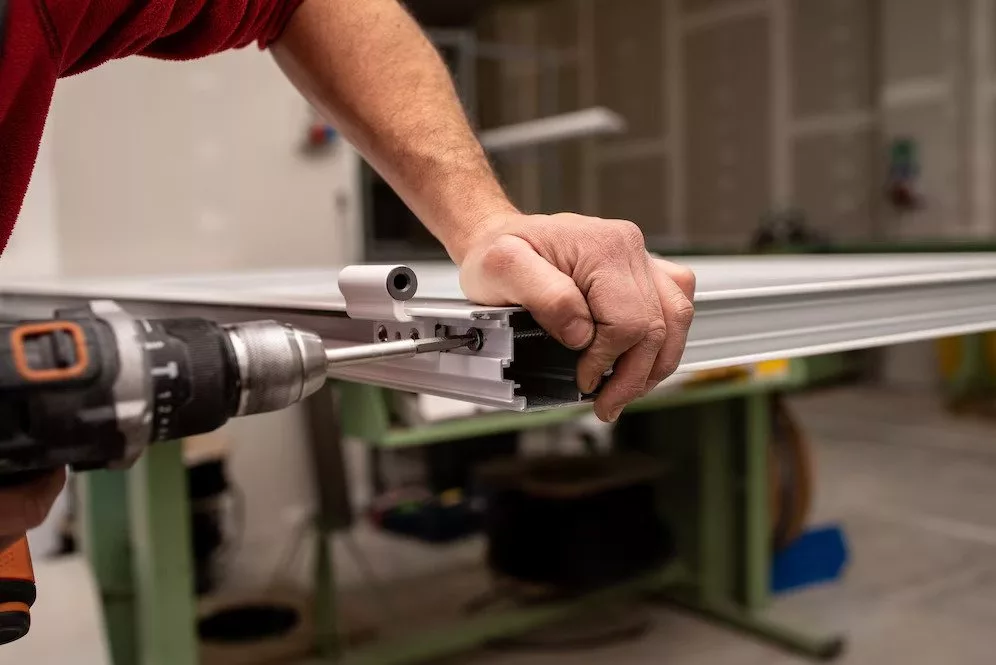 Eagle River Door Installation Services
Flawless Door Installations for Effortless Entryways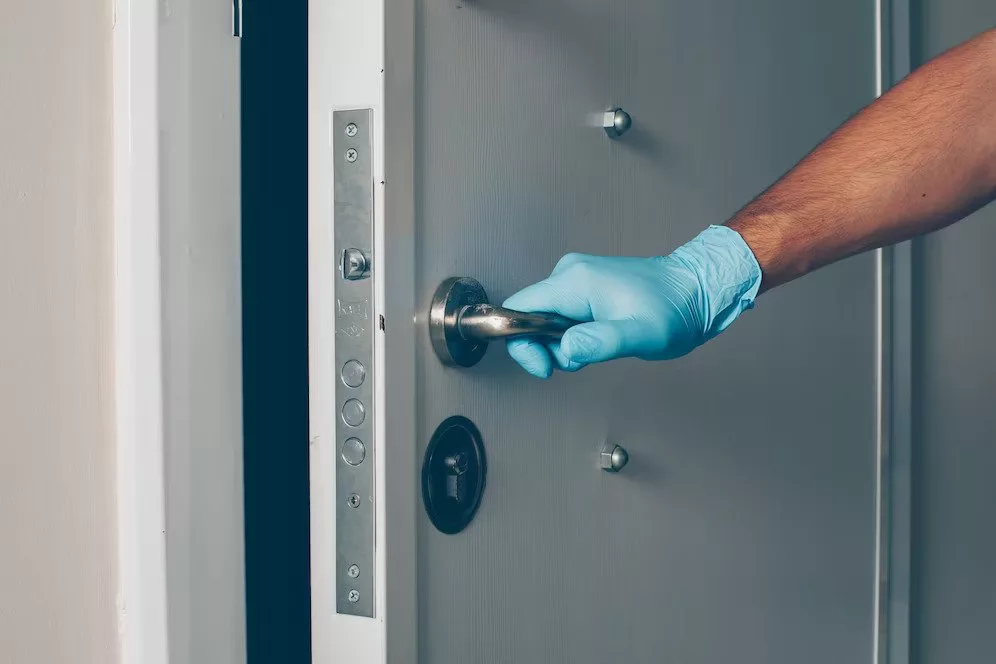 Eagle River Painters, a Skilled Craftsman, Expertly Handles Wooden Door Installation with Meticulous Attention to Detail. Eagleriver Painters is your trusted source for professional door installation services, elevating both the security and aesthetics of your property. Our diverse selection includes doors ranging from the classic to the contemporary, accommodating various design preferences and budgets. Our team of seasoned experts ensures precise installation, guaranteeing both security and efficient functionality.
Vibrant Colors, Inspired Living
Ready to Work Together? Build a project with us!
Contractor License:  209059
Address: 1335 Hyder St. #9. Anchorage, AK 99501
Email: info@eagleriverpainters.com